At the last September in MWC this year, JimiIoT shows a complete video telematics solution, with our latest JC450 series as the core, providing you with real-time video insights for drivers and fleets, with better and newer products and services for customers.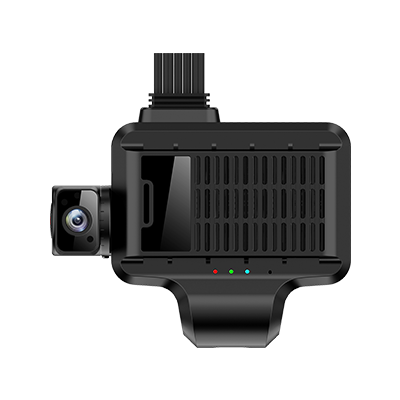 The JC450 is an LTE CarLog system designed for commercial vehicles, capable of recording 4/5 separate channels simultaneously and providing valuable ADAS and DMS algorithms by providing real-time, actionable alerts. Video clips triggered by critical events or in-cab SOS buttons are saved to the cloud for later viewing or evidentiary support.
More comprehensive real-time video insight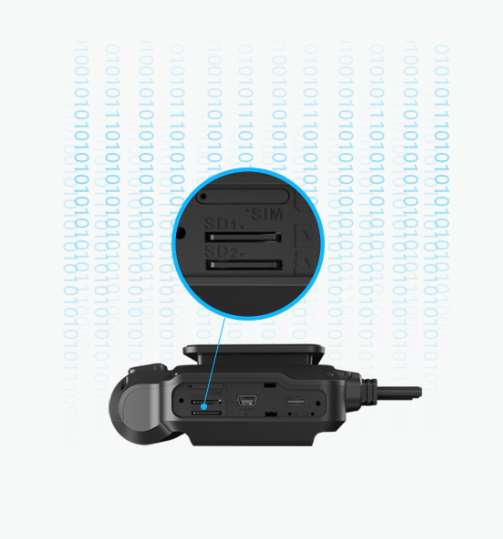 The JC450 comes with 1 built-in camera (default 720P or 1080P if you request) and supports up to 4 remote cameras (optional) to monitor the exterior, cab, side, rear or driver of the vehicle, whether it's in motion or parked. Some cameras can even send alerts to alert the driver or passengers of any potential risks.
More powerful safety and security systems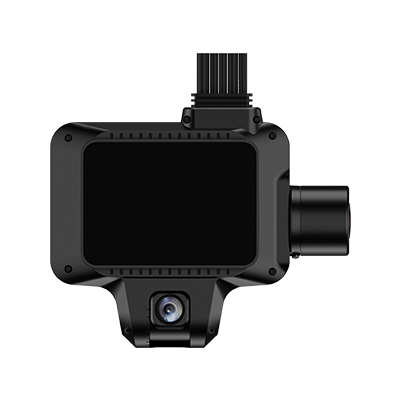 -Driver Fatigue/Distraction Monitoring (DMS) The DMS camera (optional) can track the driver's face to monitor their attentiveness and warn them with in-cab alerts if needed. -Driving Behavior Analysis (DBA) The built-in gyroscope sensor detects harsh events such as harsh braking, speeding, sharp cornering, and collision; while the built-in camera of the JC450 captures high-definition videos of these important incidents and sends the data to the cloud for later review and driver coaching. – Advanced Driver Assistance (ADAS) The ADAS algorithm embedded enables the JC450 to warn drivers of possible collisions to prevent safety-critical incidents and improve vehicle safety.
More adequate data storage space and support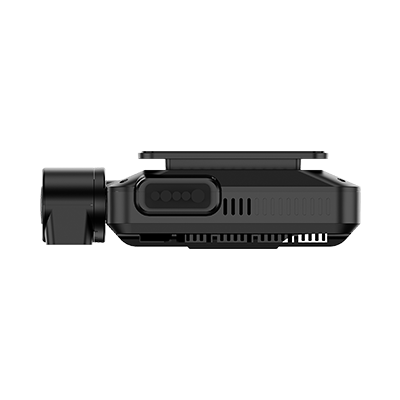 No need to worry about critical video footage of collisions or other events being overwritten by loop recording or accidentally or intentionally deleted on your device. This data is not affected by loop recording and will be uploaded to the platform for storage. They can be used as evidence to support any disputes should they arise in the near future. Meanwhile, the JC450 camera system has two microSD slots on the mainframe that can support up to 512 GB of device storage. This allows you to store more data than expected and fully meet long-haul data requirements.
About Us
JimiloT aims to provide customers with innovative, mutually beneficial, safe and efficient international intelligent hardware and IoT solutions. At present, our products have been sold to more than 130 countries, with an annual shipment of 6 million units. The volume reaches 10 million units, and we have set up service centers and marketing centers in many countries to provide customized services for the local market and build an international marketing and service network covering the world. JimiloT shoulders the mission of "making connections easier", and is constantly striving to realize the vision of becoming a continuous leader in IoT enterprises. Please click 
here
for more information, or join our
Facebook
, 
LinkedIn
, 
INS
, and
Twitter
pages to learn more.